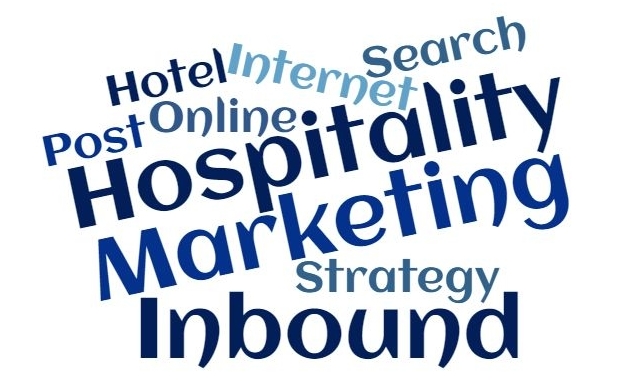 In a fiercely-competed industry like hotel, implementing the best practices will always reap you the best rewards. However, with the constant evolution of technology and digital tools, it can be challenging to devise a marketing strategy that allows you to increase your hotel awareness, and effectively reach potential guests while they're searching online. Inbound marketing for hospitality is a strategy that, when done correctly, can attract and engage your target traveler. This is because it's a powerful tactic that, without underestimating your audience's knowledge and evaluation skills, informs and empowers them to make a booking decision they won't regret. Hence, incorporating activities of inbound marketing for hospitality into your hotel's marketing strategy can help you build a strong appeal that eventually will lead you to more successful and profitable results for your business.
But, how does inbound marketing for hospitality work?
Before you start driving your business growth, let's take a look at what is inbound marketing for hospitality and what makes it highly effective. According to Hubspot, inbound marketing is an approach focused on "creating valuable experiences that have a positive impact on people and your business using relevant and helpful content to attract them to your website".
Applied to the hospitality field, inbound marketing works by giving value to your potential customers to start nurturing a relationship. Essentially, inbound marketing for hospitality focuses on guests and their frustrations, pain points, needs, and goals. For instance, comfortable rooms and corridors, faster and effective issue resolution, and a congenial staff.
Unlike outbound marketing, which indiscriminately pushes its message to consumers, inbound marketing pulls a more concrete consumer. A buyer persona is hooked on the valuable content you provide.
What's important to know about inbound marketing?
Sharpening the saw for your inbound marketing campaign involves identifying your buyer persona and target market as well as what they need, want, and desire. Additionally, you have to understand the buyer's journey, so you can tell where your prospects are and provide them with your business solutions every step of the way. After that, all that's left to do is to tell your target audience the why behind your hotel services. Then, you should guide them to the realization that your business can alleviate their frustrations and pain points, satisfy their needs, and help them achieve their goals. Therefore, the inbound marketing philosophy is: your audience has a problem, you have the solution. Always remember, focus on quality and relevance rather than quantity and frequency.
How can an inbound marketing methodology benefit your hotel business?
Implementing inbound marketing in your hotel company helps your team:
Prioritize the right buyers. Reach the audience that searches online for the solutions your business offers. In this way, you can significantly lower the chances someone says "no" to your irresistible promotions.

Understand the prospects' real challenges. Let's be honest, as a hotel guest, what makes you leave the place where you are staying? Unkempt rooms, rude staff, bad connectivity… Adress the weaknesses of your competition and make them your strengths.

Make a lasting impression from the first call. No more cold calls! Don't waste more leads! Give your prospects a remarkable experience from the moment they first call to when they return their keys.

Write emails that convert. They trusted you enough to give you their contact details. Now it's time to convert them into paying customers. Send them useful, engaging information that contains a personalized treatment.

Create a compelling sales conversation. Say no to robotic scripts! Fluency, charisma, and being a good listening are the key to engage a prospect.

Additionally, it makes every step of the process a long-lasting success. Your clients will feel just as if they were at home because you will give them a high-quality service powered by the inbound marketing approach.
Work smarter, not harder.
When it comes to inbound marketing for hospitality, the key thing to remember is that you are not chasing travelers online but attracting users to you by giving them reasons to choose your hotel over the competition. Simply put, you are providing the kind of relevant, reliable quality content that empowers leads to find you online and book with you.
Also remember we write articles about amazing places to visit in Central America. For example Jamaica best beaches and others.
Do you need travel or others articles? Contact us! Thanks!