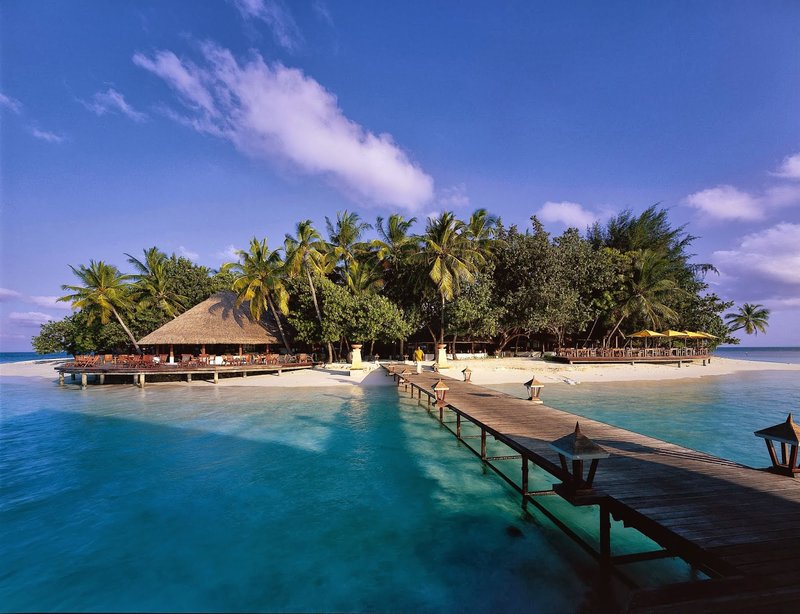 [ad#ad-160]
Island Cocos in Costa Rica is an island of 2,385 hectareas and 46.6 kilometres of coast in the Pacific Ocean midway between the Galapagos Islands and Central America, some 532 kms southwest of Costa Rica.
This island is surrounded by emerald blue waters and represents one of the most precious treasures of mankind, to which the memorable oceanographer, marine scientist and professional diver Jacques Yves Cousteau Shooting (1910-1997) along with his crew of the ship Calypso, made known worldwide for global media by calling it beyond the 80 as "the most beautiful island in the world."
In 1978 the government of Costa Rica declared as a National Park, and later was declared core Marine Conservation Area. In 1997, UNESCO declared world heritage natural beauty and biological wealth, and most recently was selected as a candidate to move to the 2nd qualifying round of the famous competition for the selection of the new seven wonders of the world.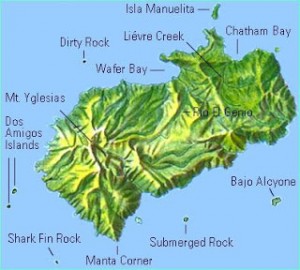 Undoubtedly, the Island Cocos is one of the best kept treasures of Costa Rica.
Its size, isolation and conservation status have made this island one of the most privileged natural sites worldwide, highlighting its lush vegetation on it, with some 235 plant species, of which 70 are endemic.
It also has high rates of precipitation volume (approx. 7,000 mm by year), resulting in the generation of abundant fresh water rivers and crystal, which becomes extraordinarily beautiful waterfalls that will fall into the sea from a height of 180 meters.
All this has created a unique biodiversity, to the point that the island can be categorized as an ideal natural laboratory for research on the evolution of species and monitoring the environment in the long term.
Despite the small number of visitors to the island receives because of tourism, is a major diving center of the country and a great place for bird watching, as the island is an important nesting area for seabirds , some of them endemic and other relatives of their neighboring wildlife, the Galapagos Islands.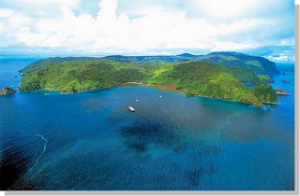 However, the island is also famous for the treasures buried there supposed pirates between the years 1684 and 1821, as well as inspire Michael Crichton to create the Isla Nublar in the film Jurassic Park. To reach Cocos Island is only accessible by sea. The crossing takes about 32 hours and begins at the port of Puntarenas (very rarely in Guanacaste and Golfito).
[ad#ad-336-280]
For its size, isolation, and conservation status, Cocos Island is one of the privileged natural sites worldwide. With a significant endemism and unique biodiversity, the island can be categorized as an ideal natural laboratory for research on the evolution of species and environmental monitoring long term.
The route is usually covered by tours ships, fishing ships, sailboats and private yachts.