Ecotourism is a fast-growing industry worldwide. It's a catch-all term that encompasses hiking, bicycling, walking, bird-watching, whale-watching, jungle tours, citizen scientist excursions and more.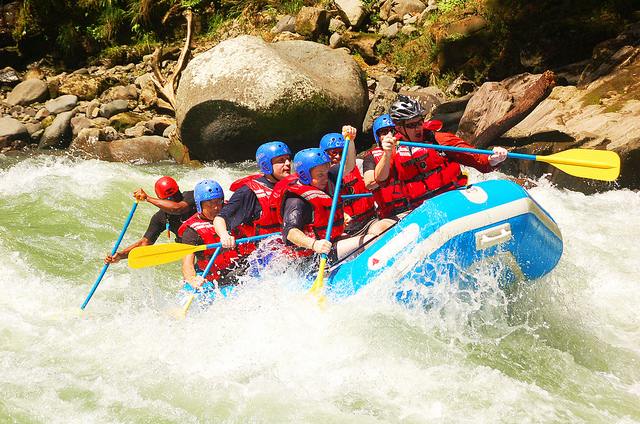 [ad#ad-160]
The best eco-tour companies usually belong to professional ecotourism associations and they "walk the talk" – meaning their operations follow eco-friendly protocols that minimize the environmental impact of travel.
The tour groups are kept small – maybe 12 participants – and the guides are often trained biologists. You might spend overnights in a jungle-lodge or campground. You will learn about local projects to rebuild forests or protect wildlife.
If you are going to the Caribbean or Central America:
How about a hiking and bird watching tour led by a naturalist guide from the lush valleys to the volcanic highlands of western Panama? This country is a biodiversity hotspot with over 950 species of birds.
If you get lucky, you might even spot the quetzal, a beautiful bird considered sacred by the ancient Mayans.
Similar nature tours might take you the canopy of a rainforest where various monkeys and tree sloths live.
Something with more adventure, please? Okay. How about a nine-day excursion to the beautiful country of Belize that includes hiking, kayaking in rivers and rapids, rappelling down into caves, and snorkeling?
If bicycling is more your thing, you can group ride on Cuba's roads with little car traffic while you gaze at the coastlines, sugar plantations, or the lush undeveloped countryside.
You will have dinner and spend the nights with private families in their guest rooms and get to know the "real" Cuba away from the fancy beach hotels.
Many of eco-tour companies that arrange these trips for you are based in the United States, Canada or the UK. Some are based in Central America. They all offer tours in English and Spanish.
Some include airline ticketing in their fees, some don't. In other words, each company has its own approach. It is best that you look over each and every website and itinerary thoroughly and ask a lot of questions.
The easy way to find these tours is by online directory. Visit the new and user-friendly eco tour directory called EcoTourLinQ.com.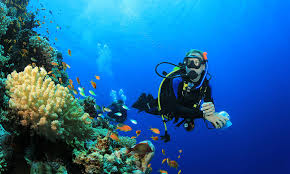 On this site you can search for a country using the drop-down search menu or simply by typing the country name in the Search box. The page that follow will include a brief description and button links to the eco-tour companies – click on www.EcoTourLinQ.com and the eco-tour website will open in a new tab.