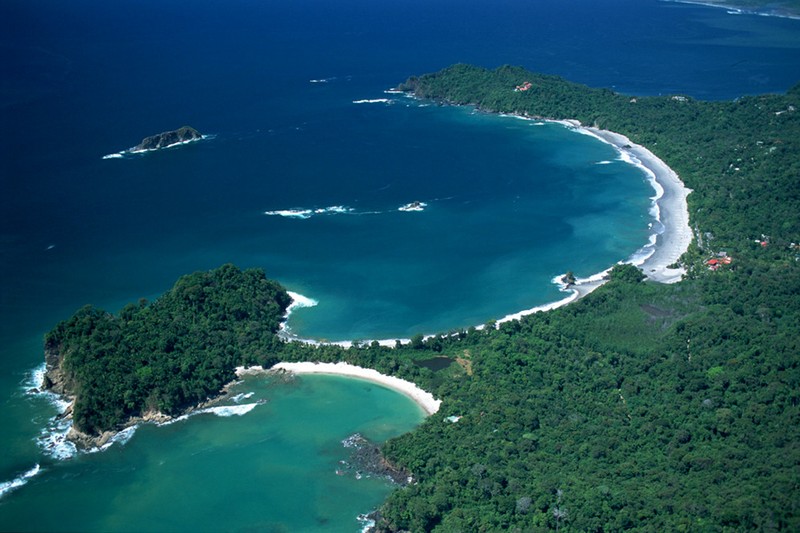 Know more about Manuel Antonio Beach in Costa Rica
[ad#ad-160]
Manuel Antonio Beach Biodiversity Beauty in National Park Costa Rica (settled in 1972) is one of the areas with the widest natural diversity of the planet
Located Manuel Antonio National Park which has the smallest area in this country, is unmatched by the spectacular natural beauty of its wildlife and rich flora native to their region.
We can find in Manuel Antonio beach, a rich mix of areas to explore, from coral reefs to its rainforest, through of course its beautiful beach.
This is where you can go scuba diving and snorkeling to appreciate its underwater world with it's colorful life and beauty .
The snorkeling is a way of diving without tanks, is the practice of swimming using a mask over the face that allows us to see underwater, along with the snorkel.
Snorkeling is a small plastic tube that allows us to breathe while swimming in the sea surface. Its function is to allow us to breathe normally, without having to get your head out of the water each time you need fresh air.
In this way the snorkel avoids an annoying neck pain besides tired faster, instead of enjoying a nice experience in the marine world.
At the edge of the beach and the surrounding forest as well known can find their iguanas, squirrels, sloths, colorful diversity of crabs and marmoset animals so characteristic of the place.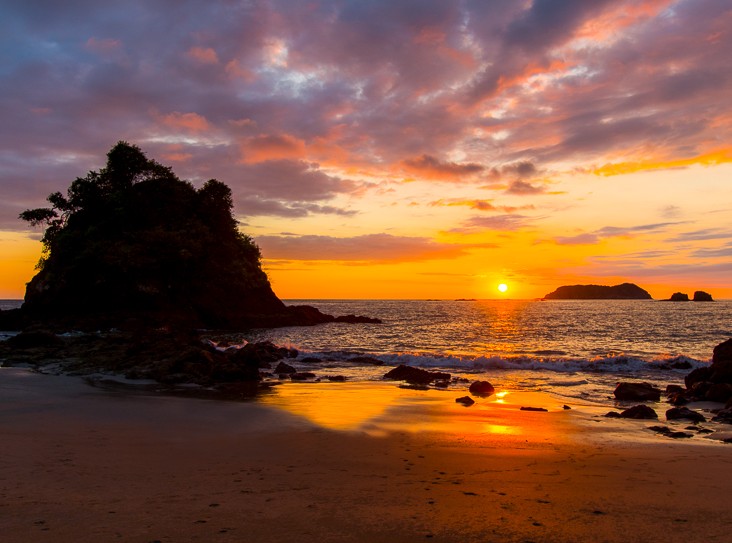 [ad#ad-160]
The Mono Titi is on the border of extinction by their small size and beautiful fur as a mascot.
The forest is home to several species of rare sloths and squirrel monkeys family.
The location has easy access easier, while south of the city of Quepos, with proper selection of hotels and restaurants serving local and international food.
A feature of the place is the mangrove covering approximately 18 ha of Manuel Antonio National Park, contains several species of mangroves (red, white and black), with the Manzanillo, almond, oak and coconut, so characteristic of this region.
By its so graceful climate and the beauty of the place is a landmark for the national and international tourism.
Are currently underway modern developments to have options to offer for the incoming tourism in a more adequate form.
It also has all kinds of shops with the most diverse services, both as feed hospitality and tourism. You can buy local products to taste more varied and affordable.
With much emphasis on harmony with nature, coupled to provide excellent service and quality, the Manuel Antonio National Beach and Park and Costa Rica itself, strictly complies with international regulations regarding the visual and environment protection.