[ad#ad-160]
If you have ever experienced it means to have your flight delayed or canceled, then you are probably happy that you can now claim compensation from the airlines.
It sounds so easy. The airline has inconvenienced you in some manner; there is a law that states exactly what kind of compensation you are entitled to, and when you submit your claim you should get your due compensation.
Well, allow me to kill your buzz for the time being. Things do not work that easy in practice. The Airlines are massively avoiding paying out compensations in spite of all the valid claims that have been submitted.
In order realize your claim, by mu experience, you must outsmart them. This is why you will now get a few tips on what to know and have in mind when dealing with airline claims.
Firstly be mindful that your flight must be from an EU Airport, or landing on a EU airport, by an EU carrier. Secondly, the claim can not be older than 6 years. Be mindful of the statue of limitation for these claims in your country. In UK it is six years (five in Scotland).
Do not let the Airline stall you, if your claim is valid, and the refuse to pay out, take them to court.
Most of the airlines would argue that the delay happened because of the extraordinary circumstances. By the recent court rulings extraordinary circumstances are natural catastrophes, airport crew strikes, or something like that. So, if there is anything short of a war suddenly braking out, the airline is accountable for that, and yes technical difficulties are their responsibility.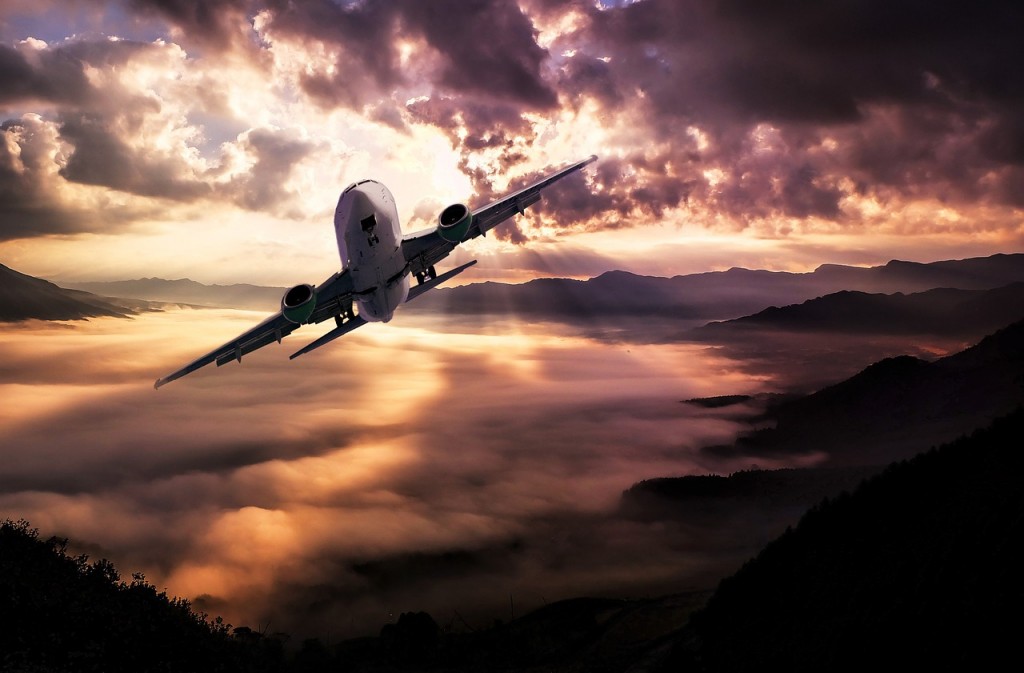 First you should submit the claim to the Airline itself. Don't take them to court without trying to play nice. In the past year they have been forced to pay out more compensation so there is a good chance that your claim be accepted.
[ad#ad-336-280]
You should include as much information as possible. Let them see that you know what you are doing.
So when giving information about the case, you should try to include:
• Your full contact details – including address, email and phone number
• Full details of all passengers – including names and addresses
• Your booking reference and travel dates
• The flight number, departure and destination airports
• Details of where the disruption occurred
• Information about the length of delays
• The names of any staff you spoke to
• Copies of all relevant receipts, if you are claiming expenses
• Copies of all tickets, boarding cards and booking confirmations
If you are not getting the response you are satisfied you should go to the CAA, to try and force the Airline to pay put, and if this doesn't work take them to the small claims court.
Perhaps the best way to handle airline claims is to let someone else do it for you, and I recommend you visit www.claimflights.com and www.claimflights.co.uk and let them handle the situation for you. They have experience and can prevent the claim reaching the court.
One more thing that you should be mindful is that the Airlines are obligated to provide you with assistance. They should provide refreshment, free phone calls, food or accommodation if needed. If you ended up paying for any of this yourself then you can claim expenses also.
Now you are prepared to claim your due compensation from the airline if needed. Do not let them get away with it if you had to suffer in any way due to your flight being canceled or delayed.