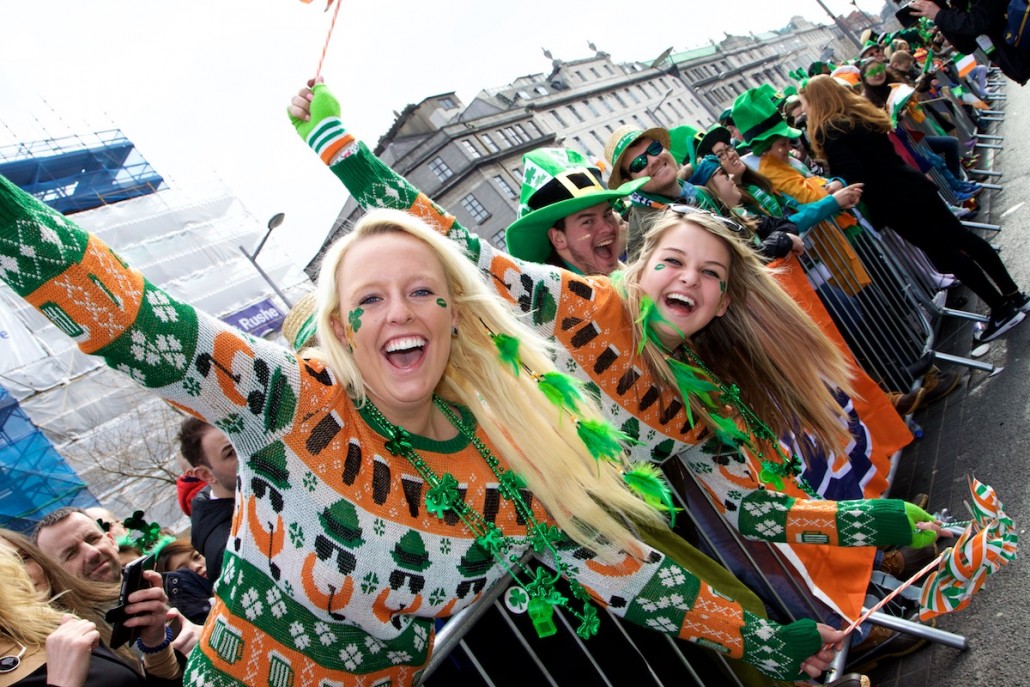 Vacationing in Europe may seem like a perfect idea. A fairy tale destination can only be found in this amazing continent, and it is here where all your dreams shall come true. Whether you seek a beautiful destination, or a celebration to further enhance your visiting experience.
Europe will never disappoint you. The idea of taking some time off from your busy schedule in favor of attending a traditional festival in Europe can be amazing beyond words.
[ad#ad-160]
Europe – A destination full of beautiful landscape and traditions to celebrate.
There is an infinite number of destinations in this enchanted continent that you can visit with your family, loved ones, and friends to enjoy your time.
But this can also be very confusing for you to be decisive in picking up a perfect destination for your dreamy European vacations. And when we talk about attending a traditional festival in Europe, there is a huge list to choose from.
So planning a tour to attend a traditional festival in the most enchanted continent is no easy task.
Why travel to Europe?
Europe has a rich cultural and historical association. Each city and village has a rich past and definitely some amazing places for you to see.
The historical and cultural association is so strong that there are different festivals and traditions celebration in each town or city, which originated way back in the past.
Each one of them is lively and colorful, but due to their infinite numbers, you simply cannot attend all of them in a single go.
Some festivals have become so large with passing time that you need to book and compare flight tickets in advance just to attend them.
But don't panic, we have made our list with our research about 10 European Festivals that you can attend (separately). So read this article and know more about this amazing continent and the people who make it even more special.
What famous 10 European traditional festivals can you attend?
Europe is undoubtedly a very romantic and artistic place to visit. A perfect European trip and attending their amazing festivals will take off everybody's perspective about it as a backpacking and hitchhiking place and focus it more on a cultural haven.
Europe has been a home of all the ancient civilizations and cultures.
It is at this at this place where the fusion of different cities made an empire, and that rules the whole known world.
Europeans also conquered the planet under different civilizations in the middle and reconnaissance age.
So Europe flourished during this period and its effects can be seen at this age.
With so much historical and cultural association comes a great deal traditional festivals. You can not only observe some relics.
But also historical celebrations that have originated from them. So following are ten famous traditional festivals that are celebrated in Europe.
They can also be celebrated in different parts of the world, but their origin is in that part of Europe can also influence their inclusion. So read on and know about them.
St Patrick's Day – All over Ireland
Irish people have a great number of population living in America and other countries around the world.
Which is why this day is celebrated all over the world.
However, it originated in Ireland, the best place to celebrate is none other than Dublin or Belfast.
However, some people might argue that this festival is celebrated with more joy and cheer in USA, but we still recommend you all to visit Ireland and celebrate it with the Irish.
Everything and every person becomes green on this celebration. Even the food and drinks are served in green and the theme of all stores, homes, offices, pubs, and public places is changed to green.
Running with bulls – Pamplona, Spain
This is the gutsiest festival in this list. However, with all the hype around it and its worldwide coverage, it is included in our list. People from all over Spain and even world come to Pamplona each year to take part in this event. The roots of this famous festival goes back centuries, which is why people are attracted to it like a magnet to steel.
Carnival of Venice – Venice, Italy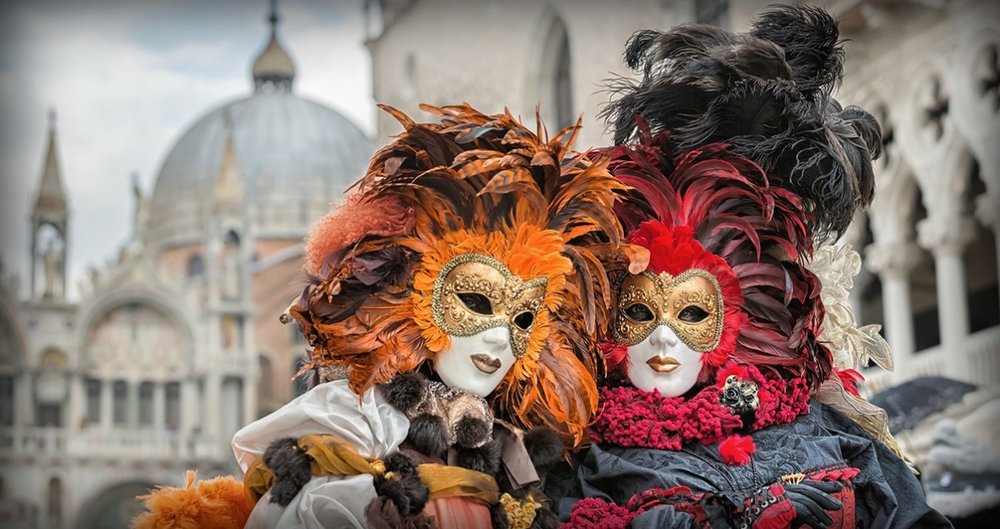 Although this carnival may be celebrated all around the world, especially in Rio de Janeiro, Brazil; it originated from Venice, Italy. Most people don't know about this fact but it is true that the watery streets of Venice is its true birthplace.
So attending it where it was born is truly special. When a festival is celebrated on a very large scale throughout different countries, it tends to lose its cultural values and importance. Venice is the only place where you can enjoy its true heritage. So be there when this festival is celebrated and maximize your fun.
Cannes Film Festival – Cannes, France.
Although there are many film festivals celebrated all around the world, Cannes holds its own importance.
There are different films and movies displayed at this auspicious occasion, and people who are invited there are lucky to witness history.
Only some people are invited in this event, but you can always enjoy red carpets and other amazing events hosted in Cannes in the buildup to the film festival.
[ad#ad-160]
Maslenitsa – Kiev, Ukraine
Maslenitsa is the occasion of welcoming spring season. It is widely celebrated in Ukraine and it can be considered as their own festival. You can expect some amazing and tasty Pancakes throughout the week. This event last for 7 days, and if you are visiting Ukraine for this time period, you are extremely lucky.
Fringe Festival – Edinburgh, Scotland
Edinburgh is the host of different festivals of arts, music, architecture and other international festivals.
But the one that is known all over the world is Fringe Festival. At this event, you can enjoy amazing onstage performances that are inspired from the rich historical and cultural heritage of this city.
If you are a theater fan, you are definitely in for a treat.
Oktoberfest – Munich, Germany
Oktoberfest is one of the biggest festivals of Munich. Celebrated wildly all over this city in the month of October, people love to drink and dance to the rhythm of music which fills the atmosphere. Different communities come together and celebrate with themed clothes and delicate food. Everyone is happy at this time of the month and there are all positive vibes surrounding the city.
Copenhagen Jazz Festival – Copenhagen, Denmark
Copenhagen is the host of Jazz music festival. At this festival, different artists and admirers of Jazz music come from all over the world and celebrate the lineage of this amazing genre of music.
You can attend the concert of your favorite artists and musicians at this festival, as well as enjoy some amazing food and drinks.
Keukenhof – Amsterdam, Netherlands
Keukenhof festival is also known as the garden of Europe. In this festival, you can witness more than 500 species of flowers that are displayed on over 200 hectares of land.
The city is smelling in an amazing way on this festival, and you are a very lucky person if you are able to attend it. You are even luckier if you attend it with your better half.
Stars of the white knight Festival – St Petersburg, Russia
This festival is one of the biggest festivals and cultural shows in Russia. It runs throughout a whole season of midnight sun, and you can enjoy music, ballet performances, opera, and other amazing outdoor celebrations.
Note: Article sent by Johar.
Here you can found information for to travel to Jamaica, best places to visit, when to travel and more information.